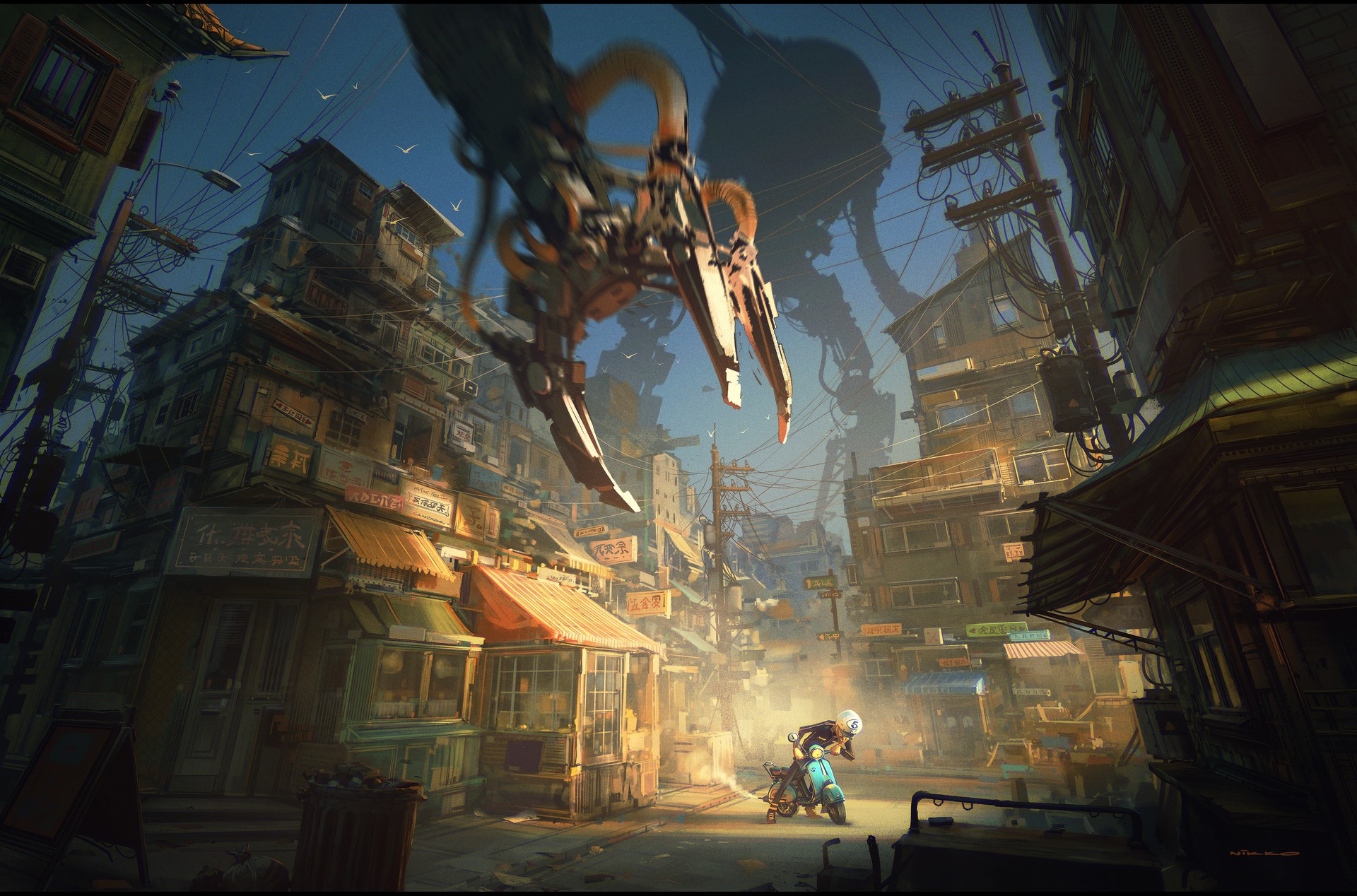 About
The SciFi Rag of the Future!
Gravity City Digital Magazine™ is a stunning amalgam of great periodicals filled with lampoon-style ads, faux-news, and spoof gadgets and products created by Artie Cabrera (creator of the Gravity City fictional universe).
The magazine – aside from its quirky humor – serves as a platform for emerging authors and artists of science fiction, Fantasy, and Horror, as well as illuminating interviews and articles about new films, books, and original content.